'moonstop' studio logo
an independent designer fashion label


The logo design comes from the length of consonant, fricative and plosive of the word 'moonstop'. The width is decided by classic alphabet font.

Resembling telegram code, or a harmonica's reeds, each point becomes a line that sits in parallel to the next, one alphabet after another. This could also be taken as the gaze or the movement of the moon.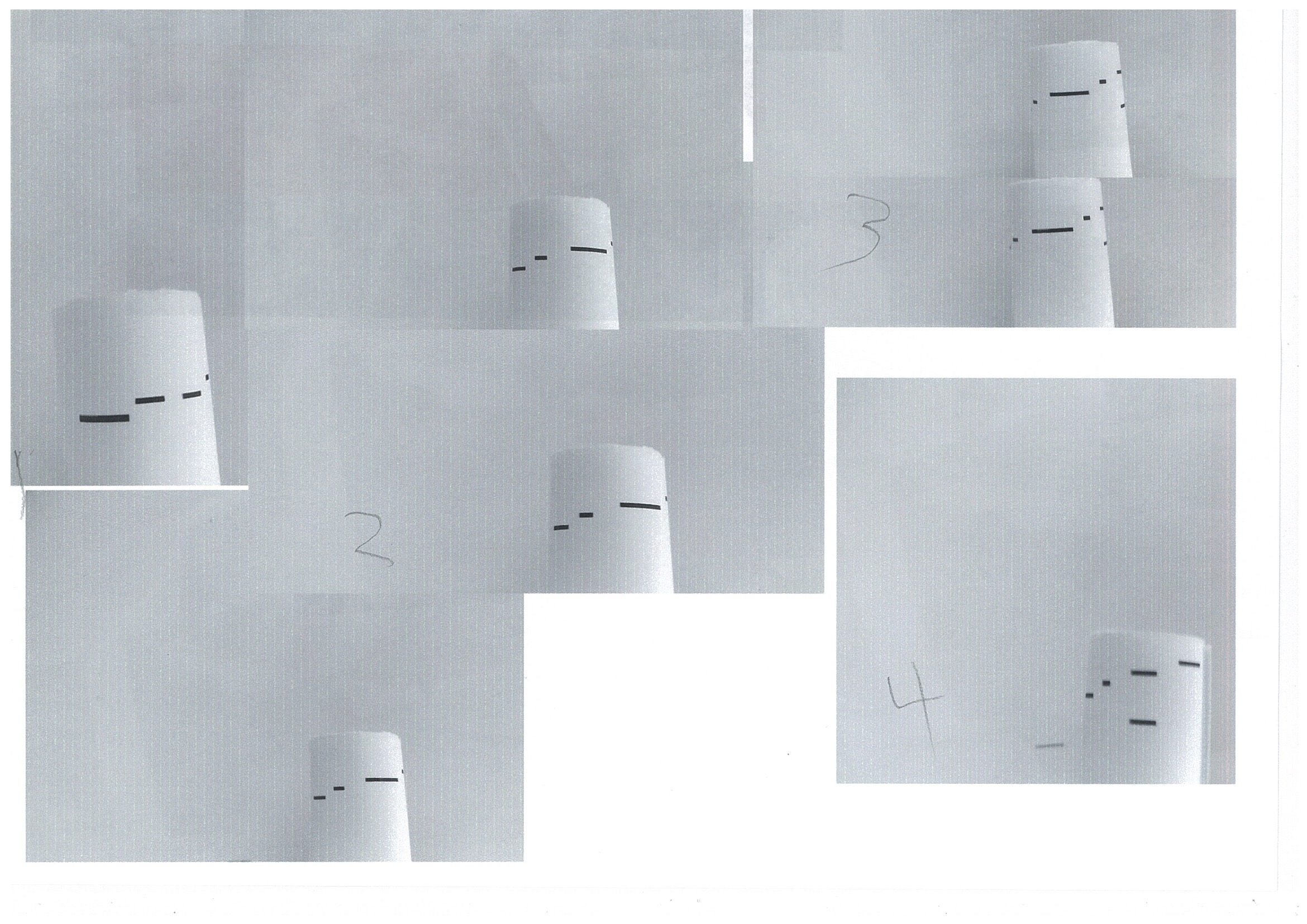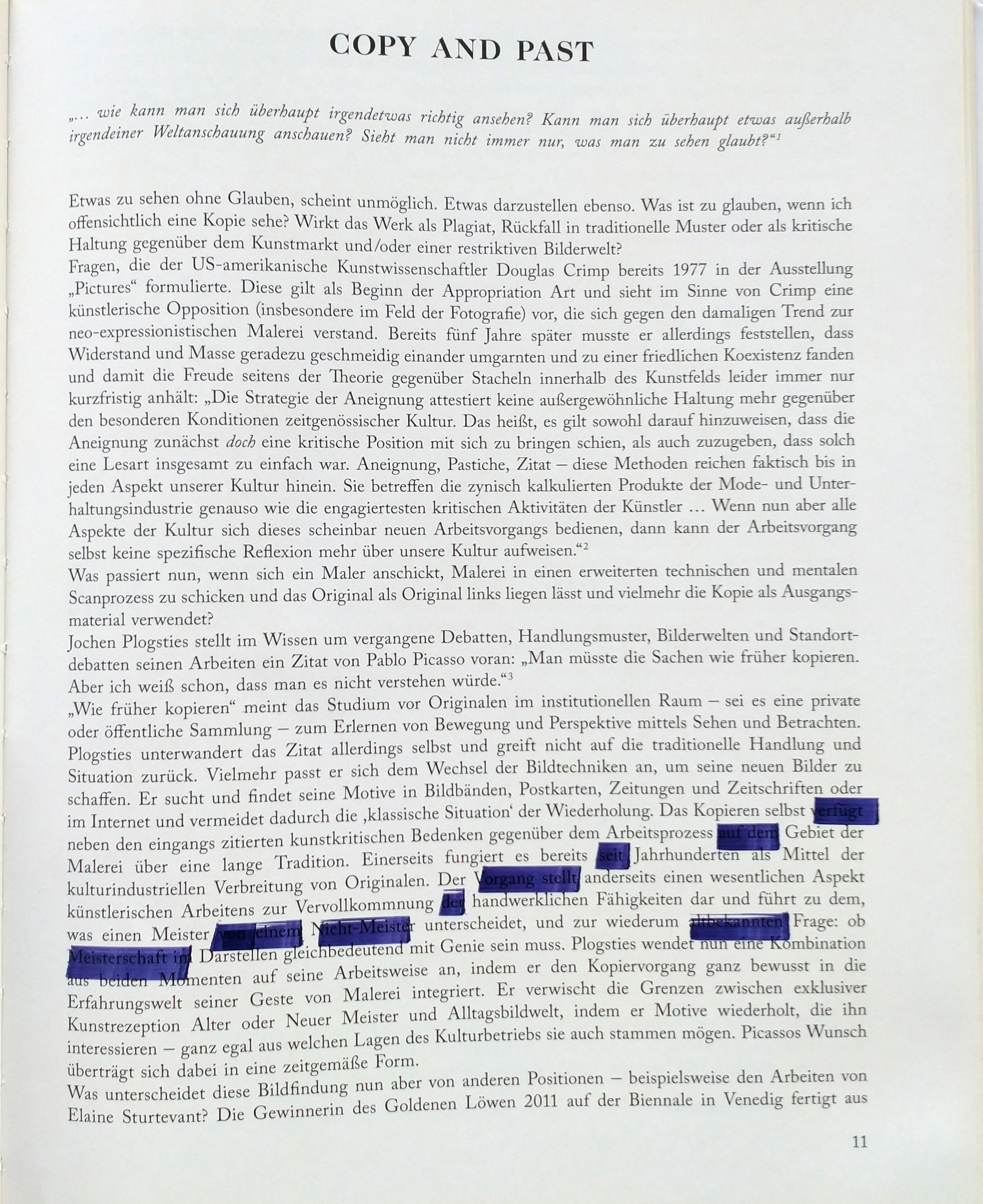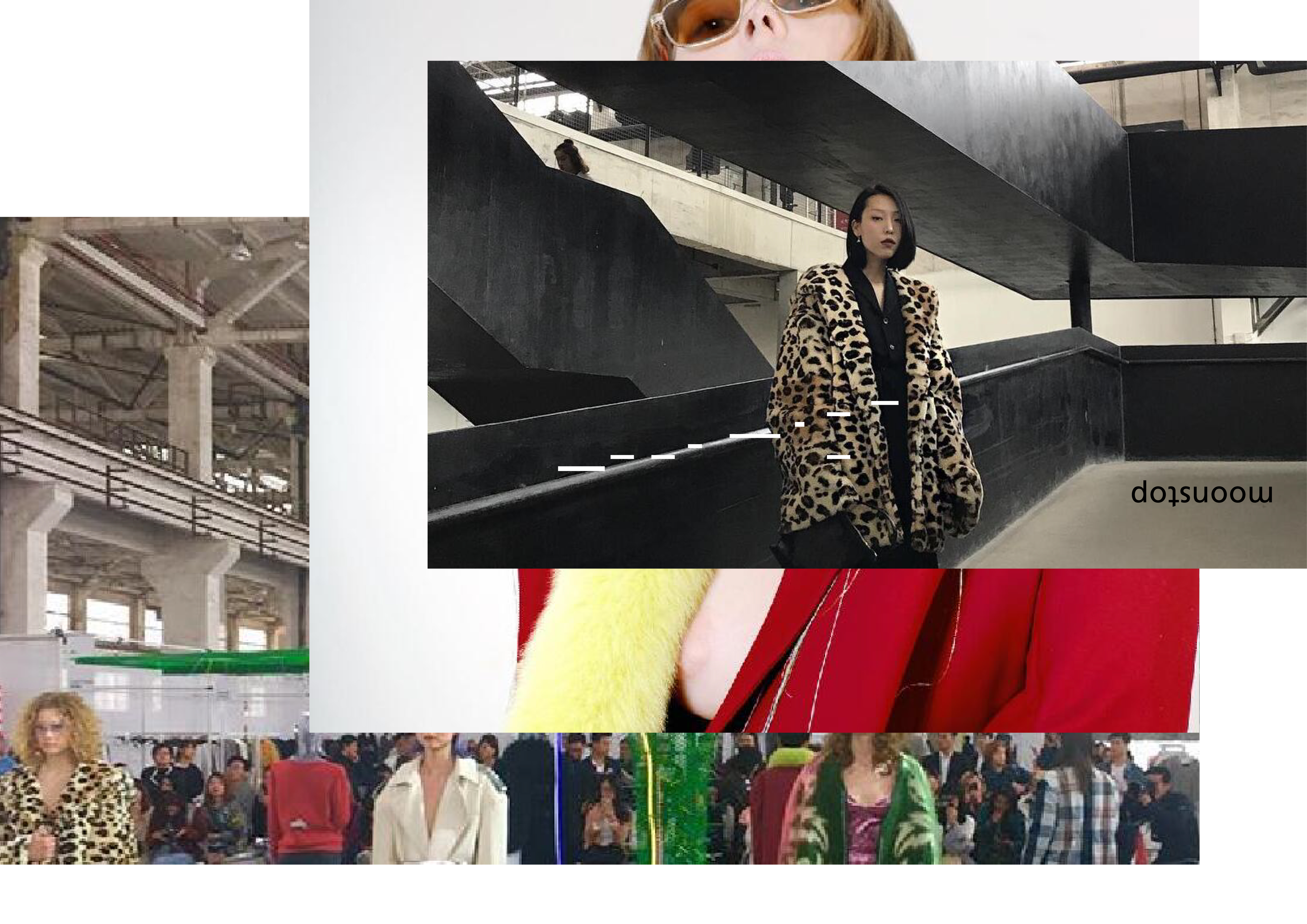 left page, right page, verso or recto